Reception Enrollment Open Day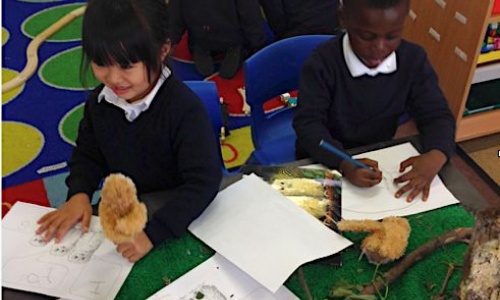 Come and see Reception in Action!
On 30th October, Reception class will host a special open day for parents interested in enrolling their children ino reception in 2020. Come and see our class at work, meet the Head Teacher and ask all the questions you want.
(If your child was born between 1 September 2015 and 31 August 2016 now is the time to enrol. The process may seem daunting, but we are here to help. Please follow the guide on our admissions page - and please ask for advice if you are not sure of anything.)