Year 6
Year 6
Dear Year 6 parents, carers and children,
This is the Year 6 homepage where you can find useful links and information about what is happening in our class.
First of all, here are the Meet The Teacher slides from September:
Year 6 Meet The Teacher 2022/23
Our Year 6 Google Classroom which has classwork and homework on can be found here:
As well as the Rising Stars homework which is set on a Tuesday and brought in on each Tuesday we also have the following websites which children should do short daily practice on: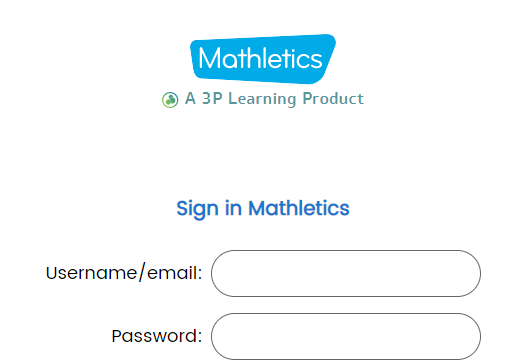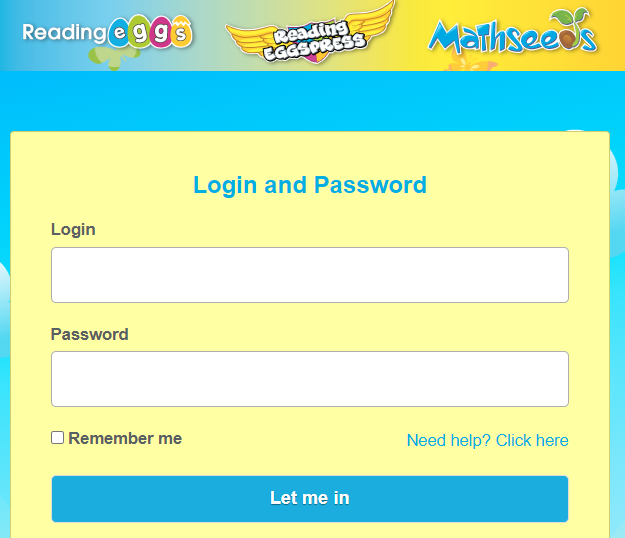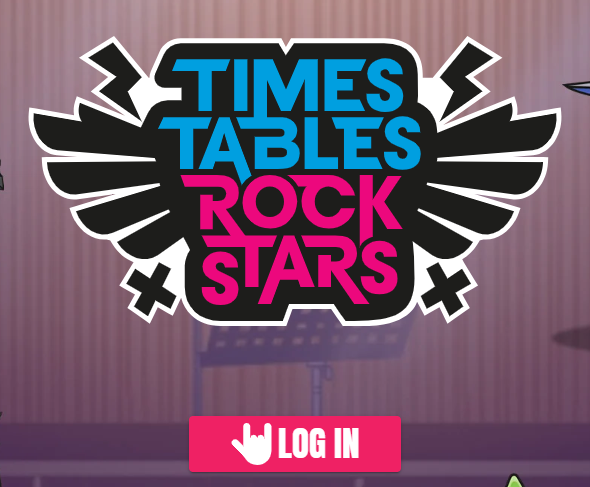 ---
As you may know, all children in state schools are required to complete standardised assessments at the end of KS2. There is a useful website (Sats Parent Guide) explaining what they are and when they will take place.
If you have any questions or need to contact me for anything related to Year 6 please feel free to email me at:
The slides from the recent Stubbers Residential meeting are attached below.
As always, thank you for all your support with your child's learning.
Mr Brown