About Us
We are a Christian school that serves a diverse community and works in partnership with parents to develop the whole child.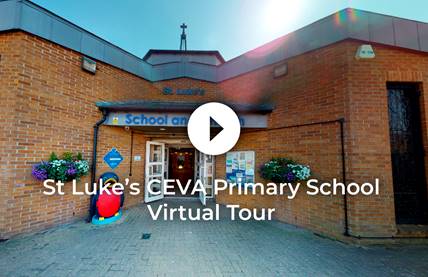 Welcome to St. Luke's
A message from the Head Teacher
Welcome to St. Luke's CEVA Primary School website. The Covid 19 pandemic has caused us all a lot of heartache and disruption yet this is a very important time for the school as we attempt to improve the flow of information/education to all our parents as well as helping you to harness opportunities to further the learning of your children.
We believe that working in partnership to develop the whole child is our core mission and has been since 1864. This is why we have developed our own curriculum which links as many different subjects into one core learning quest per half-term. This enables us to think of our reading and writing priorities as we are learning about science, history geography etc. rather than teaching them in isolation. Some subjects such as maths remain outside of this unless there is an obvious link. In the last year, along with most schools,we have improved our use of online learning for families (including the loaning of Chromebooks to those who didn't have them), supported many families with extra food parcels, assisted families get help from different agencies and worked tirelessly to ensure our children remain in a good place to continue their learning journey.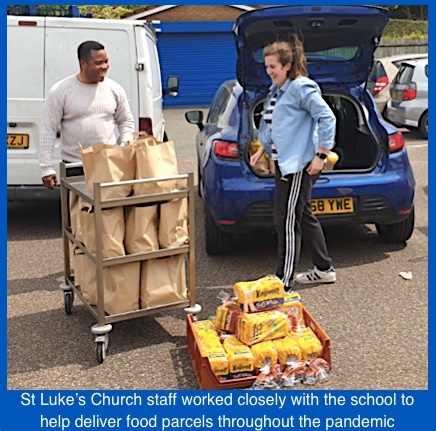 The Whole Child
Our 'Whole Child' approach means preparing our children for their future life in the outside world. We pride ourselves on academic success but achieve this whilst still managing to focus on crucial areas such as ecology - our 'Fifth Flag' as an Eco School places us in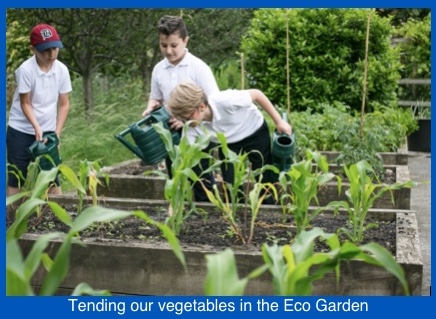 the top 100 schools in the country for a sustainable approach to ecology. It also means us continually attaining 'Gold' standard for our participation in borough sports tournaments and supported by the fact that although we are the smallest school in the borough we are the reigning Girls' (three years in a row) and Boys' Newham Football Champions. The co-ordinator of sports for the borough asked us the question, 'How are you outperforming schools that are much larger than yours?' The answer is the passion for sporting development within the staff - several of whom have coached top grade children's sport and some have done so in a professional capacity.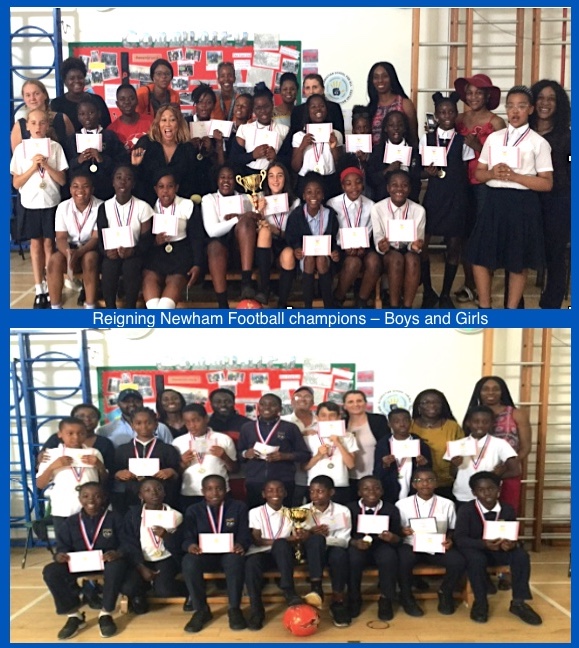 This approach runs parallel with a partnership with Newham Music that has led to all of their 'Saturday Orchestras' being based in our school on Saturday mornings, all of which are free for the children of St. Luke's to attend. Music and sports are powerful tools towards increasing children's self-belief which allows them to take the chances with their learning that are so crucial to problem solving and success in life.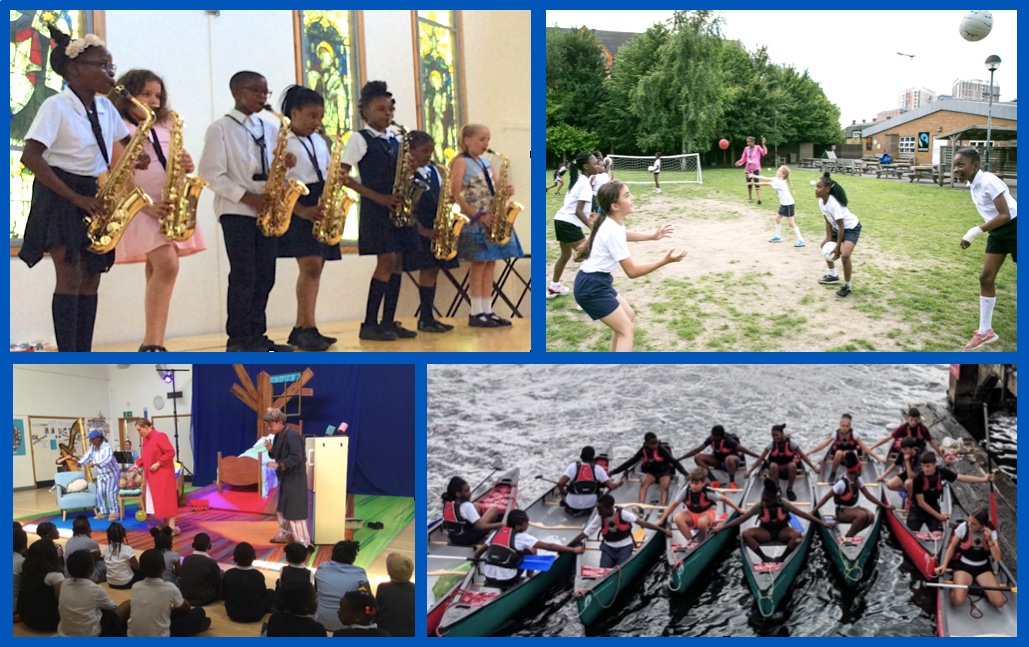 How do we do what we do?
Our staff work incredibly hard to keep improving this wonderful school and everyone is crucial to our success – our cleaners keep the school pristine and our caretaker ensures that everything works as it should. The office staff have led the effort to support families in this difficult time and all the teaching staff have worked tirelessly to ensure that our 'remote teaching offer' is ahead of most schools – we were offering Google Meets (live lessons) last May in the early stages of the pandemic. The school has a thread of service and excellence going back 150 years to the original covenant to serve the people of this area, a covenant that is cherished and protected by our governing body. All through the pandemic we have stayed open and pro rata (comparing different sizes of school), have stayed open to more children and families than any school in Newham. If you have never been to the school before please call 0207 476 3559 and make an appointment for a tour of the school and a chance for you to ask me any questions you may have - I'd love to show you around.
Matt Hipperson
Head Teacher